Getting started with Leanbot – The world's No.1 STEM Robotics Learning solution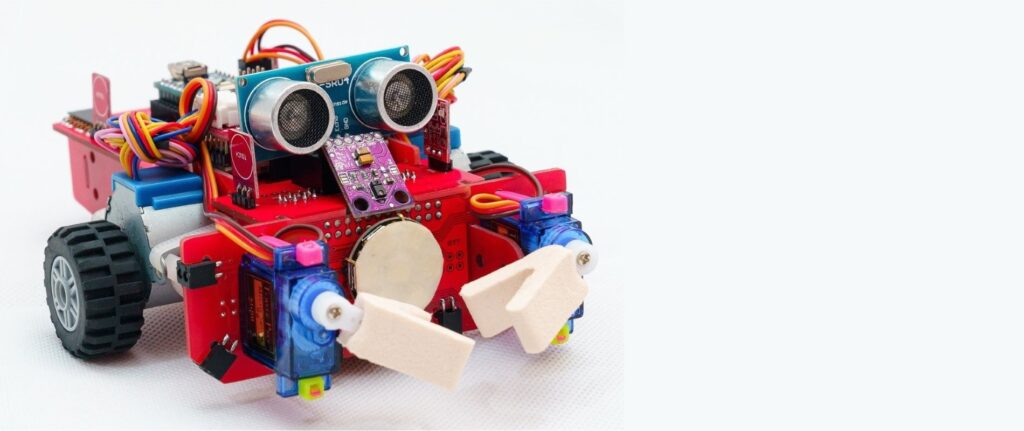 Step by Step guidelines for getting started with Leanbot platform: Please follow this guidelines to have basic knowledge of the platform and know how to use Leanbot for learning or teaching.
---

STEP 1: PREPARE YOUR LEANBOT
You must have the robot Leanbot to begin getting on the platform. Take a look on Leanbot robot's hardware: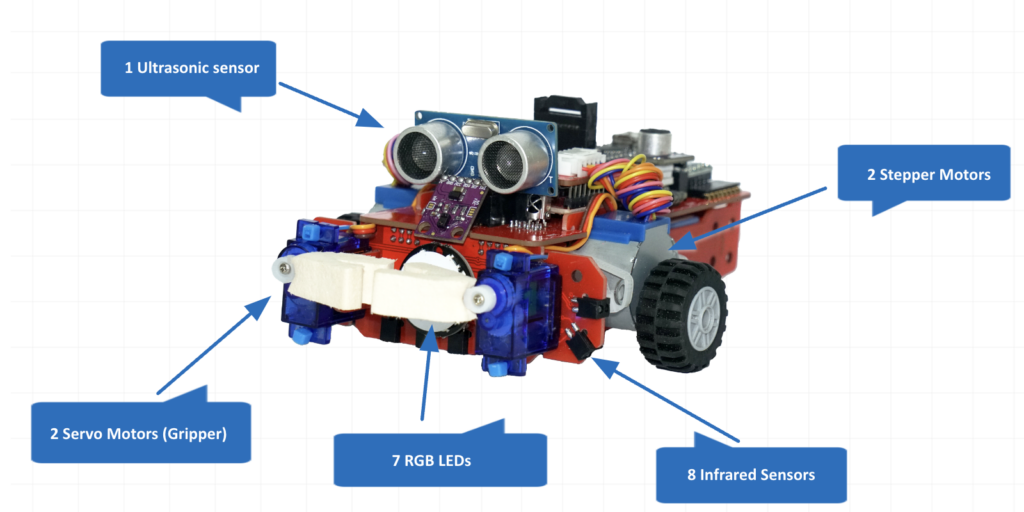 ---
STEP 2: LOGIN ON LMS (Learning Management System)
Visit website https://lms.leanbot.space and click on the button "Login"
Please login using your account which has been provided – If you do not have account, please contact your Leanbot seller/provider or email to info@leanbot.space to have your account.


Thank you for choosing Leanbot!